ROUTES THROUGH LANZAROTE
Discover some of the best routes in Lanzarote.
Due to its privileged climate, beautiful landscapes and unaltered and wild nature, the island of Lanzarote is an ideal destination for those who love trekking or hiking. Whether you are an expert in trekking or an inexperienced beginner who wants to get started in this exciting sport, in Lanzarote you will find routes adapted to your level.
Search for a route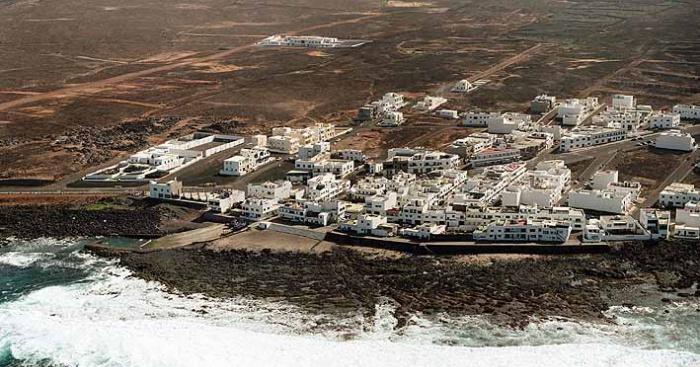 Nombre:Tinajo - Caleta de Famara
Tipo:Senderismo
Dificultad:Fácil
Distancia:21,87 km
Duración:6 horas aproximadamente.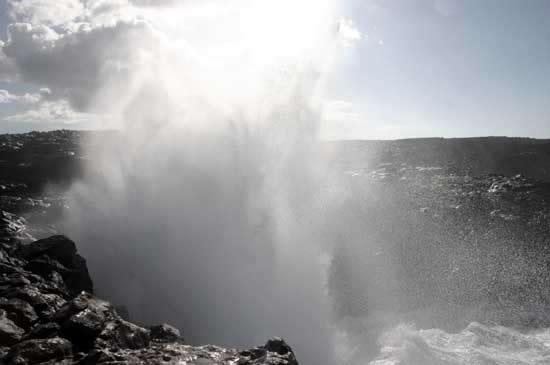 La amenazante costa suroeste de Lanzarote esconde unos rincones bellísimos donde el mar y la lava volcánica se baten en duelo configurándose unas espectaculares estampas. Desde Pechiguera en Playa Blanca hasta Salinas de Janubio se suceden también los charcones y las piscinas naturales que en algunos casos, donde el mar lo permite, resultan unas sensacionales zonas de baño, alejadas de la saturación de las playas de Lanzarote. La conclusión en Salinas de Janubio es la puntilla de un pateo diferente de la red de senderos de la isla.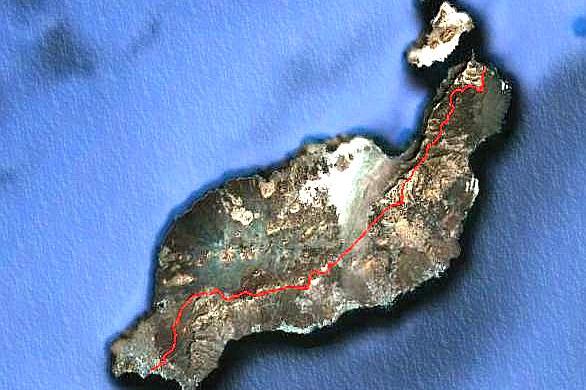 Descubriendo Lanzarote, sus gentes y tradiciones, caminando entre volcanes dormidos.